Frequently Asked Questions
Got Questions?  We've got answers!
Making a decision to install window film on your vehicle, home or office comes with many different questions. It is important to educate yourself about your options, the process, aftercare and expectations.  We have included some of the most common questions below, but understand that this list is nowhere near comprehensive.  If you have questions that are not covered here, please reach out to us at 860-614-6505, via email at admin@proshieldgt.com or use our email form.
GENERAL TINTING QUESTIONS
What is Window Film?
Window film is a thin, multi-layered polyester material that incorporates the many different layers to control different properties, including Ultra-Violet (UV) light, heat, glare, and privacy. Window film comes in a variety of performance levels and shades.
What do the Tinting Percentages mean?
Film percentages stand for light transmission, or the amount of light that is allowed through the film. The lower the percentage, the darker the film.
Is tinting installed on the inside or outside of the glass?
No. In most cases, window film is installed on the inside of the glass. This allows for maximum durability. On vehicles, typically the window tint is hand-cut on the outside of the glass, then installed on the interior of the glass.
I just had my window tinted. Why do they look hazy?
The moisture that remains between the film and the glass after installation can cause a hazy, streaky, blotchy appearance. It takes several days for the adhesive/film to completely cure. The remaining moisture will evaporate through the film; depending on the type of film, this process may take a couple of days, or even a couple of months. When the water evaporates completely, your windows should have excellent clarity.
What should I use to clean my tinted windows?
After window film installation, wait an average of 30 days until the window is fully dry before cleaning the inside of the window where the film was installed. After the initial 30 days, use a window cleaner without ammonia and a soft cloth or rubber squeegee. We recommend foam cleaners because they do not streak, and are usually ammonia-free. Never scrape the film with any type of blade or clean your tinted windows with anything abrasive, as it will scratch the film.
VEHICLE TINTING QUESTIONS
How long does window tinting take to install on a vehicle?
The amount of time varies, depending on your type of vehicle. A complete car can take 2 to 4 hours. Full-sized trucks generally take between 2 to 3.5 hours. A set of front doors usually only takes 1.5 hours. If old aftermarket film has to be removed, that can add anywhere from 30 minutes to 3 hours.
How long do I have to keep my windows rolled up after tint is installed?
Windows should be kept in the rolled up position for at least 2 full days to allow the film to cure. for example, if you get your windows tinted on a Wednesday, by Saturday morning, you will be able to roll them up and down as usual.
What causes tint to turn purple and bubble?
This results from a cheap or very old dyed film. Bubbles are caused when the adhesive breaks down and the tint lifts from the window. These problems should not occur with a high-quality, professionally installed tint.
Do you remove tinting or fix bad tint jobs or damaged tint?
The short answer is yes. In fact, we have many customers who come to us to remove old tinting or to "fix" self-installs or another installer's work. There is no way to fix a bad tint job other than to remove the tint and start over.  This is why it is so important to use a trusted installation company like ProShield Glass Tinting when making the decision to install window tinting.
Damaged window film cannot be repaired, but the damaged piece of film can be removed and the glass can be retinted.
Does window film prevent glass from breaking?
No, window film does not prevent glass from breaking. Window film does increase the safety of the glass; due to a very aggressive adhesive, the film helps to hold the pieces of broken glass together. In the event the glass breaks, due to an auto accident, a person running into it, or an attempted break-in, the glass will shatter, but in most instances, the film will help keep the glass together.
Can window tint be matched to vehicle factory window tint?
In most cases, yes. Madico offers a wide range of film option that provide the closest aftermarket match.
Does old aftermarket film need to be removed before installing new?
Old film will need to be removed before installing new window film. It is always best to have the old film removed by a professional, as the rear defroster can be easily damaged. The process can add 1-3  hours of labor, and there is a charge for the removal. Please let us know if this is the case when requesting a quote by phone, email or form.
Do I have to bring my vehicle to your location to get tinting installed?
ProShield Glass Tinting  installs window film on vehicles inside our clean and well-maintained facility. This way we have complete control over the environment we install window film in. This is how you receive the most quality job. In the circumstance of a commercial fleet, we have traveled to the company for installation, but that is a detail that will be discussed during the quoting process.
Is window tinting durable? How long does it last?
Window tinting films are durable, but they aren't invincible. If you have kids or pets, watch what they're doing with their nails. Also, watch out for sharp objects that you're loading into the car, and be careful with your seatbelt buckle. If the metal buckle is tossed behind you and hits the window, it can scratch the film. 
Madico vehicle window film's longevity depends on specific variables, like product type and quality, the climate the car has to bear and the amount of direct sunlight the car is exposed to. The good news is that the window films that we use and install are manufactured using high quality adhesives, laminates and color-stable technology.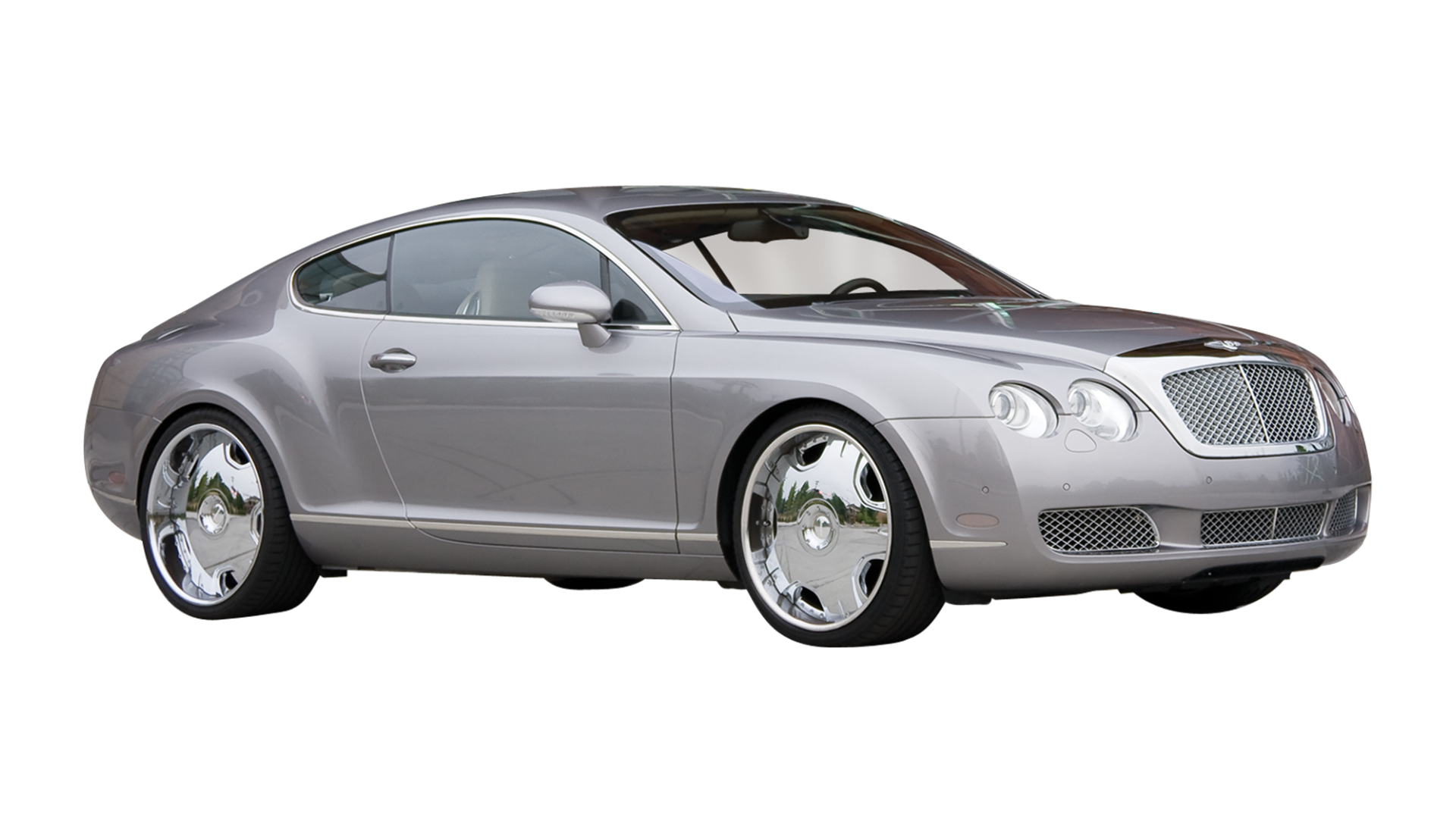 RESIDENTIAL/COMMERCIAL
TINTING QUESTIONS
Will adding film hurt my view?
Because you have a variety of levels window film levels of shading to choose from, you can control how much gets blocked. Ideally, window film can improve the view by cutting down the glare of bright sunlight, allowing you to enjoy deeper, more vivid colors.
How can window film lower my energy costs?
A good quality window film can block up to 79% of solar heat, keeping your home cooler and reducing the strain on your air conditioning system.
Along with saving you money on cooling costs in the warm summer months, architectural window film can help you to retain interior heat to help you reduce heating costs in the winter. Madico window film improves the comfort of your space throughout the year, despite the temperature by making windows more energy efficient – and conserving all of that energy benefits the environment too.
What type of energy savings can I expect for my office?
In existing commercial structures, the energy savings achieved by window film can offer a payback in less than two years, or up to a 70% ROI – depending on factors such as construction, location, and type of film used.
Are there any tax benefits to having window film installed?
Under the existing IRS provision and the International Energy Conservation Code (IECC), window film qualifies as an insulation material or system that is specifically and primarily designed to reduce heat loss or gain of a home. The existing provision for 2022, provides a 10 percent tax credit with a lifetime maximum of $500. The new law increases the amount of the credit and extends the credit to 2032. In addition, the new law repeals the requirement that expenditures must be made with respect to the taxpayer's principal residence.
Under the provisions of the IRA, there are certain income limitations for the tax credits and consumers are encouraged to check with their tax advisor to determine their eligibility and tax credits that may be used. In the IRS code the measure is called a 25C tax credit, after the section of the tax code that started in 2006 and is labeled a "nonbusiness energy property credit;" now it is renamed as an "energy-efficient home-improvement credit."
For commercial buildings, window film installation may also help you to attain Leadership in Energy & Environmental Design (LEED) credits and potential certification. LEED is a highly recognized green building certification program.  To learn more visit USGBC.
How long does it take to install window film in a house?
This depends on a number of factors including the  type of window film (safety, decorative, etc.), the size of the building, the number of rooms, etc.
How long does it take to install window film in a commercial setting?
This depends on a number of factors including the type of window film (tinting, decorative, frosting, etc.), the size of the building, the number of rooms, etc. A more specific time estimate can be made during the quoting process.
Will window film kill my plants?
It would depend on the tint level installed. In most cases, if a house plant is already receiving adequate light, the use of window film will not harm it. New growth or flowering may be impacted, as the plant may take a few days to adjust to the light change. If a particular plant normally wilts by the end of a sunny day, it can actually thrive better with window tint installed. 
Will window film really stop my furnishing from fading?
While it is impossible to eliminate all risk of fading, window film can significantly reduce the amount of fading for interior furnishings – protecting the flooring, artwork, drapes and furniture that experience damaging sunlight from nearby windows. 
Is it ok to tint Low-E windows?
It is generally not advised, as applying both can alter the color of the glass.
Can window tinting improve employee productivity?
The temperature of an office has been proven to have a huge impact on the productivity of employees. Many scientific studies and surveys indicate that there's a "sweet spot" in office temperature for enhanced productivity, which is usually between 68 and 75 degrees. Colder offices usually experience more typing and clerical errors than sweet spot offices, while warmer offices can make people feel sluggish and sleepy, leading to decreased working speeds and an overall dip in productivity.  You don't need scientists to tell you that avoiding temperature extremes is absolutely crucial for workplace comfort and productivity. 
Window tinting also cuts down on direct light glare on computer screens and other devices, making certain times of the day more tolerable for working.
How long does residential window tint last?
If it is maintained properly, it can have a life expectancy of 5-10 years, depending on the type and quality of film used.
Do you only offer window tinting?
For both residential and commercial installations, ProShield Glass Tinting also offers several decorative products such as black out and white out film, decolite, frost matte film, and safety film. We also offer anti-graffiti film for businesses. 
Location
49 Birch Street
Southington, Connecticut
Hours by Appointment
Mon:8am - 6pm
Tue: 8am - 6pm
Wed: 8am - 6pm
Thur: 8am - 6pm
Fri: 8am - 6pm
Sat: 8am - 1pm
Sun: 8am - 2pm